MFI Personnel
Officers and Board of Directors

Imad-ad-Dean Ahmad, Ph.D. (President, director) is an internationally known interdisciplinary scientist of Palestinian descent, born at sea and raised in the United States. He is author of Signs in the Heavens: A Muslim Astronomer's Perspective on Religion and Science, a senior lecturer at the University of Maryland and he teaches a course on Islamic religion, history and civilization at Wesley Theological Seminary. He also teaches an course on Islamic history and civilization for the summer interns program at the International Institute of Islamic Thought. Dr. Ahmad has received the "Star Cup for Outstanding Public Service" award from the Montgomery County Civic Federation, the "Champion of Democracy Award" from Marylanders for Democracy, the "Samuel P. Chase Freedom Award" from the Libertarian Party of Maryland, and the "Sentinel Award" from the Montgomery County Civic Federation.


Omar Alt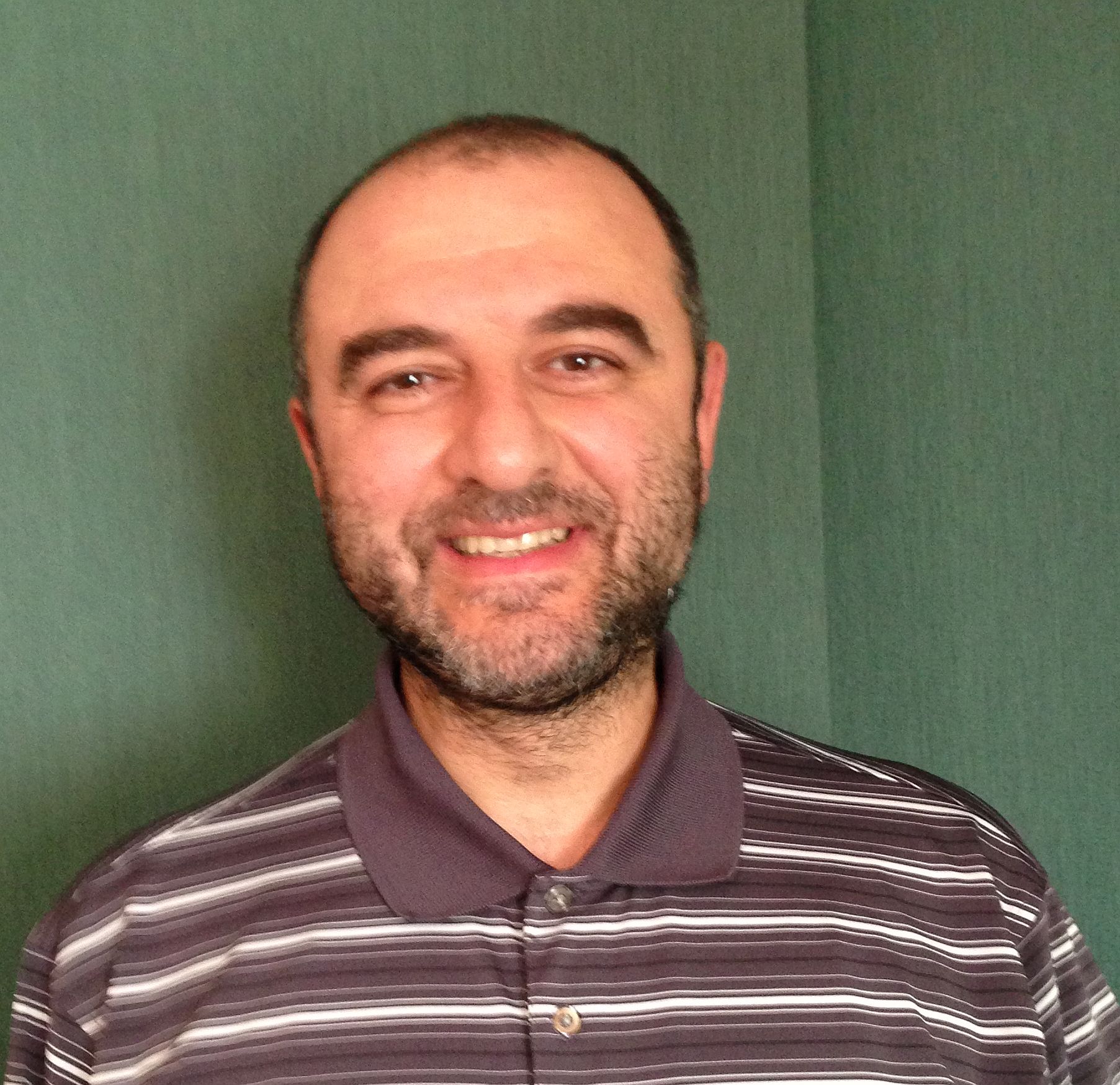 alib, Ph.D. is an international author, speaker and trainer, who was assistant professor in sociology at the International Islamic University in Malaysia until 2011 and served in Iraq as an adviser to the Iraqi Ministry of Education in 2004. His book Parent, Child Relations is being published in English and translated into Arabic, Bosnian, Malay, Farsi, Hebrew, Russian, Spanish, and German.
Kevin Duewel, (Secretary, director) is an
entrepreneur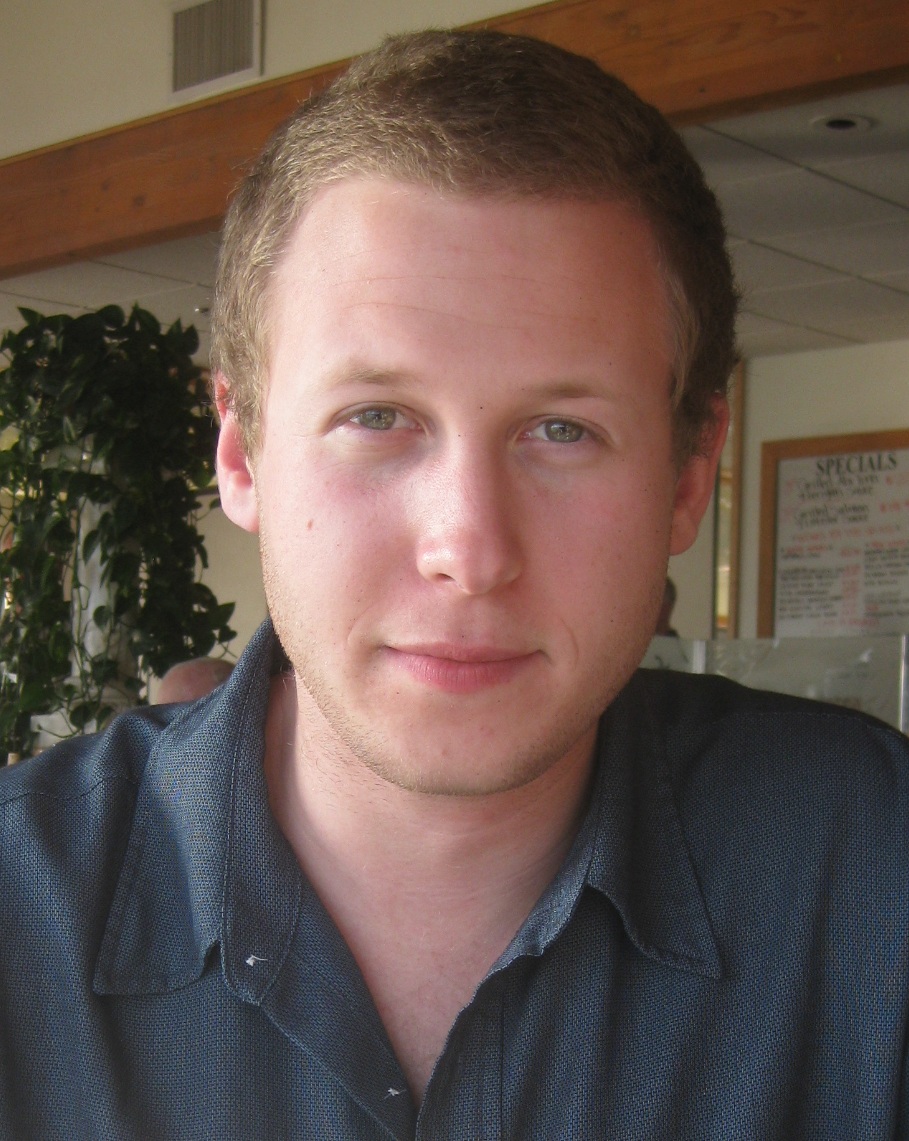 and founder of Duryan, a start-up connecting investors abroad with entrepreneurs in developing markets. Through his work abroad, he advocates for entrepreneurship and private investment as the alternative to state development projects and international aid. He studies conflict studies and religion studies at the Elliott School of International Affairs at the George Washington University. As a student activist, he works with student groups in the Students for Liberty network worldwide to promote the principles of liberalism and competitive markets. In 2010, Kevin was a Charles G. Koch Summer Fellow at the Minaret of Freedom Institute.

Shahid N. Shah, M.S. (Treasurer, director) is a co-founder of the Minaret of Freedom Institute. He has been a thought leader, Islamic political evangelist,

and influential memberof the Muslim community in America for more than 15 years. He is the founder of ISL Software Corporation and Chief Architect of The Alim Islamic Knowledge Platform, the world's most popular English-based Islamic software which is a staple in homes of hundreds of thousands of Muslims worldwide. He is also the Founder & CEO of Netspective Communications LLC, a software development firm that provides the tools and skills necessary for enabling mission- and safety-critical enterprise software. He serves as a director on several corporate and non-profit boards and as the Chairman of the IEEE Computer Society's Northern Virginia Chapter.

Aly Ramadan Abuzaa`kouk, Ph.D. (director) was born and raised in Libya. He received a Bachelor's degree from Cairo University in Journalism and a Master's degree in Communications from Stanford Universit. He also holds a Master's degree in Middle Eastern and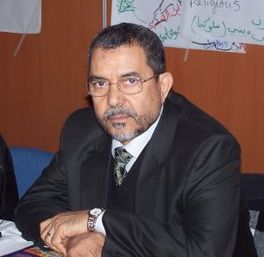 Islamic Studies from the University of Michigan. In 1973, he established the Department of Communications at the University of Benghazi, Libya. In 1981, he was a founding member of the National Front for the Salvation of Libya, and served as its director of communications until 1987. After ten years as Director for Publications at amana Publications, he later served as Executive Director of the American Muslim Council and as Ambassador of Goodwill for the U.S. State Department to several Arab and Muslim countries. In addition to translating and transliterating the last three chapters of the Qur'an, he has published numerous articles (in Arabic and English) and has worked extensively with foreign and domestic media. In 2003, he co-founded the Libyan Human Development Forum to promote human rights, democracy, and civil society in Libya. He also worked as the Washington director of the Center for the study of Islam and Democracy. He is now the President of the Citizenship forum for Human Development and Democracy (Benghazi-Libya).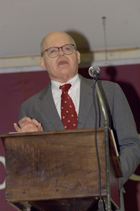 Prof. Antony T. Sullivan, Ph.D. (director) is an internationally recognized senior scholar who holds an honorary position as Associate at the Center for Middle Eastern and North African Studies at the is University of Michigan. He is the author of or contributor to five books and some 100 journal articles and academic reviews focusing on the Arab and Muslim world. Dr. Sullivan has played a major role in bringing together moderate Muslim intellectuals and their appropriate Western counterparts to address contemporary challenges that are common to both the West and the Islamic world. Currently, he is a Senior Fellow, Mediterranean and Near East Programs at the Fund for American Studies in Washington, D.C., and serves as Director of Faculty at the International Institute for Political and Economic Studies (Greece) that the Fund operates in conjunction with Georgetown University.


Board of Advisors
Sharmin Ahmad, M.A.

is a Bangladeshi writer on socio-political and Islamic issues and an human rights activists with a special interest women's rights and author of

The Rainbow in a Heart

.

Prof. Charles Butterworth, Ph.D. is a leading scholar of Islamic studies at the University of Maryland.
Prof. Sulayman Nyang, Ph.D. is a distinguished Muslim scholar of international affairs at the African Studies Center of Howard University.

Abdul Hafiz Shaikh, Ph.D. is a federal minister for privatization and investment the government of Pakistan.